Posted by Raul Arenas on 25th Aug 2016
South Florida Sightseeing and Tours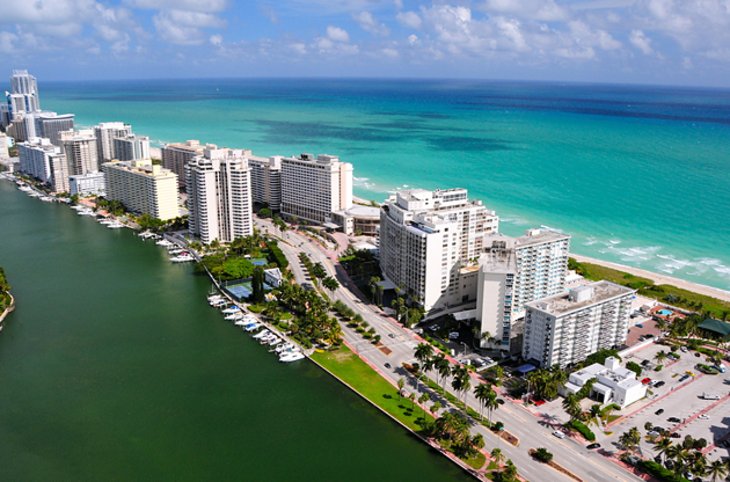 Orlando tours, worth Exploring and Delving into its tranquil beauty
Orlando tours undoubtedly remind one of the Disney theme parks in the central Florida. However, there are other vacation spots in Orlando offering a whole world of joy. This means you can visit with your family or friends and also all alone. If you are really considering some relaxing time and all fun, you can make your vacation remarkably memorable as there are plenty of Orlando attractions.
Orlando has fun things that you may love to do with your kids. The theme park features the four Walt Disney parks and the two water parks, SeaWorld is sure to fascinate animal lover families, Universal Studios with Harry Potter and the Wizarding World and the most favorite of every kid, the Legoland. Regardless of what you like or how you love the rides, there are fun things to do in Orlando area.
Orlando and Florida is not about amusement parks and rides alone, there are top attractions such as you can swim with dolphins, visit the Kennedy Space Center Tour and also hang out in the tranquil surroundings, the manatees. Enjoy by taking a cruise the natural Florida and take a shopping tour in the Orlando malls.
Miami tours present the civilized side with a combo of Everglades's adventure. Everglades gives you an opportunity to see Snakes, Live alligators, exotic species of fauna and flora. Visitors are sure to be amazed as you discover you can also ho an airboat and ride into this natural eco-system to see the wonders awaiting you alongside the River.
Miami's Biscayne Bay offers a relaxing cruise tour to unwind. It takes 75-minute sightseeing that gives you a view of downtown Miami, Fisher Island, the Port of Miami and Millionaires Row.
A luxurious waterfront is Millionaire's Row that is a stretch of real estate that has been the class playground for politicians, movie stars, business moguls and famous sports figures.
You can delight in this relaxing cruise and enjoy the scenic view and the fresh ocean breeze. If you are going on this cruise sightseeing tour you can enjoy Bayside Marketplace as this tour allows sometime. There are more than 100 shops, restaurants in a variety that it is the most prominent waterfront dining in Miami that also features shopping and entertainment complex on the water.
The Orlando area is committed to fun for every age person. Orlando has something for everyone, be it a bookworm or an adrenaline junky, oldest to youngest, everyone is going to do their preferred activity.